Psychosocial Counselling for Students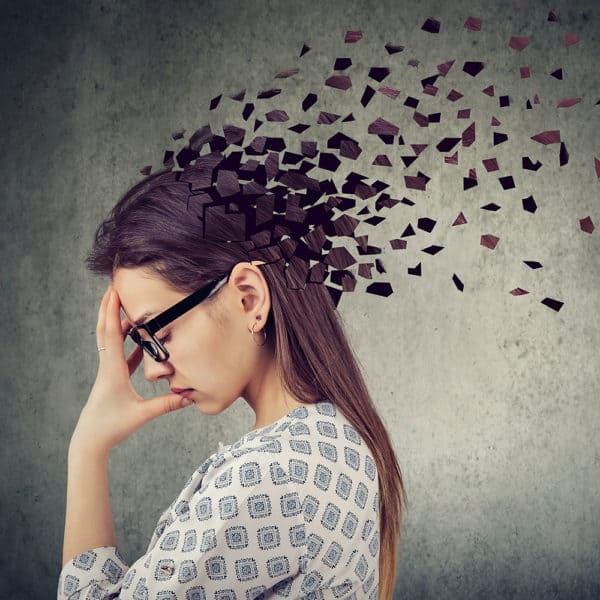 Psychosocial Counselling of the Studentenwerk Magdeburg is open to all university students and employees within the competence of the Studentenwerk. It offers free, non-binding and strictly confidential counselling in stressful situations that may occur during the course of studies.
Problems with motivation, the feeling of being overwhelmed, the fear of exams or anxieties about the future, difficulties in relationships with parents or friends and partners cannot always be solved on one's own or with the help of friends or relatives. One or more individual talks with the counsellor can often provide relief. A common dialogue often helps to gain new perspectives that can foster your own understanding of the problem and provide a route to the strengths and expertise that are sometimes fully or partly hidden. Of course you are also most welcome if you do not even know where the problems lie, and perhaps you just look for someone who can listen to you and help to sort out your thoughts.
In addition to individual counselling, group sessions will be held during the semester, if correspondingly required. Psychotherapeutic or psychological counselling by the Studentenwerk is currently offered in Magdeburg, Stendal and Wernigerode.
Magdeburg
Contact person:

Mareen Eisenblätter, Dipl.-Psych.
Campus OVGU, building 18, room: 204
Telephon: 0391/67-51553
mareen.eisenblaetter@studentenwerk-magdeburg.de

Martin Smuda
building 18, room: 206
Telephon: 0391- 67 51 582
Martin.smuda@studentenwerk-Magdeburg.de

Angela Nossack
building 18, room: 202
Telephon: 0391- 67 57 222
Angela.Nossack@studentenwerk-magdeburg.de

Telephone consultation hours:
(without appointment)
Monday 10 am – 11 am, Tuesday: 1 pm – 2 pm, Wednesday 10 am – 11 am, Thursday: 3 pm – 5 pm, Friday 10 am – 11 am (during these times appointments can also be made in the chat)
Courses:
Courses of Stress Management, courses of Development of Social Skills [more info here]
Stendal
Contact person:
Dorothea Fischer (M.A.), Mediator (BM) and Psychological Consultant
mobile: 0178/74 82 082, Dorothea Fischer@…
Telephone consultation hours:
Campus Stendal: Breite Straße 63, R 0.09, Stendal
Individual consultation from 22.04., 29.04., 06.05., 13.05., 20.05., 27.05., 03.06., 10.06., 17.06., 24.06., 01.07., 08.07. and 15.07.2020
Wednesday from 12 midday to 18 pm – and by appointment during the semester break
Group:
Development of Social Skills [more info here]
Wernigerode
Contact person:
Dr. Thomas Richter, medical sociologist
E-Mail: thomas.richter@hs-harz.de Tel.: 03943/659 722Campus University Harz
Friedrichstraße 57 – 59 (WH 3, side entrance), Room 116,Wernigerode

Antje Müller, graduate social pedagogue / social therapist
E-mail:  Antje.Mueller.elb@diakonie-harz.de

Telephone consultation hours:

Campus Wernigerode: Friedrichstraße 57 – 59 (WH 3, side entrance), Room 116, Wernigerode
Appointments for individual consultation every Thursday in the lecture period from 2 pm – 6 pm (except 21.05.)

Dr. Thomas Richter: 14.05., 11.06., 18.06., 02.07. and 16.07.2020
Antje Müller: 23.04., 07.05., 28.05., 04.06., 25.06., 09.07. and 23.07.2020

Please make an appointment for the consultation with the consultant by email!