Chat Counseling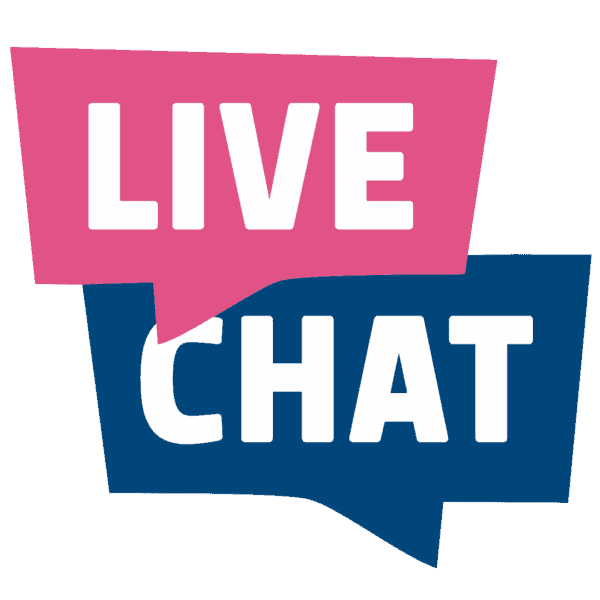 Read first: Due to the current situation, there are no personal consultation and service hours. Basic counselling services are offered via chat. The teams of the Infopoints are available from Monday to Friday from 11:00 a.m. to 1:00 p.m. via live chat and are supported by selected employees from the specialist departments.
Outside the consultation hours of the chat, messages are forwarded by email . Please note that the processing time here can take 1 to 2 working days. By the way: You can apply for a place in a dormitory and BAföG directly online on our website without having to send us a message beforehand!
For reasons of data protection law, questions relating to particularly sensitive personal data – such as specific contractual relationships and funding cases – may not be answered via chat. In such cases, we will be happy to provide you with the names of the specific contact persons and telephone numbers.
Just click the chat icon in the bottom right corner.