Campus Catering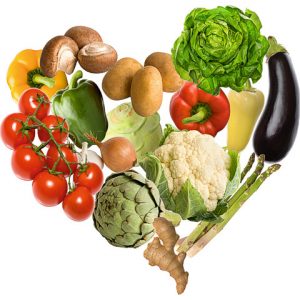 As a competent partner, we are happy to offer you our support in the catering of your university event. Whether conferences, inaugural lectures, graduation ceremonies, small or large student celebrations or other occasions – we organize and supervise your festivity according to your wishes.
From snacks, canapés and cocktails to cold buffets, we offer you everything that contributes to the success of a good event or celebration.
Our offer
In our catering folder (PDF, 1.3 MB) you will find a comprehensive range of culinary suggestions, from canapés and finger food to cold and warm buffets.
Bread rolls & canapés
Soups & Salads
finger food
Fruit, Dessert & Biscuits
buffet
conference
drinks
lunch bags
Accessories
Did you get an appetite? Then we look forward to hearing from you!
Mrs. Carola Ladicke
(event service)
Phone: 0391 – 6752961
fax: 0391 – 6741561
Mail: carola.ladicke@studentenwerk-magdeburg.de
Christian Schröter
(Kitchen manager refectories and cafeterias)
Phone: 0391 – 6751319
fax: 0391 – 6741561
Mail: christian.schroeter@studentenwerk-magdeburg.de
Talk to us!