CreativeWorkshops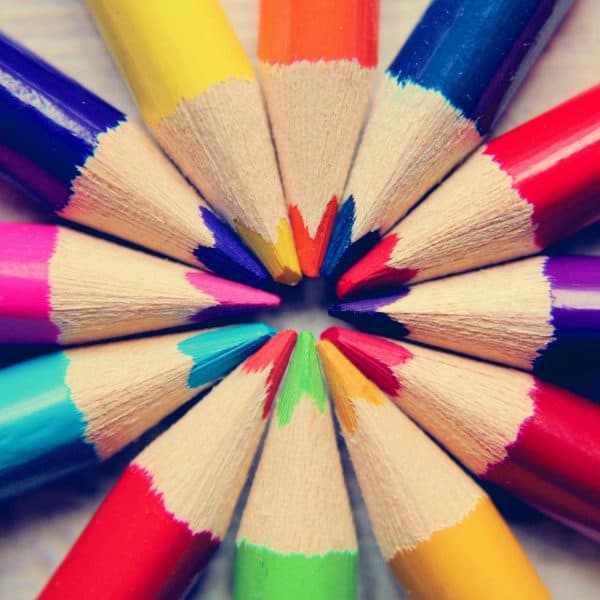 Back again from the 2023 summer semester: The creative workshops of the Studentenwerk Magdeburg offer a good opportunity to "get a taste" and "live it up" – no matter if you are advanced or a beginner. Our workshop leaders give tips & advice, provide inspiration & space to try out for themselves. Together with like-minded people, it's twice as much fun.
The courses are approximately 24 hours in length and begin the week beginning April 24, 2023 in the Creative Workshops rooms in the basement of J.-G.-Nathusius-Ring 1 and 2 (WH 2 and 3) and in CampusTheater at Residence Hall 7.
Registration:
Registration from 11.04.2023 from 11:00 am and until 21.04.2023 at the latest here directly online as well as at the info points Mensa Herrenkrug and Mensa UniCampus during opening hours.
to cost:
Upon registration, there is a participation fee of 20,- € per course for students. University employees and guests can participate for a fee of 45,- € per course if there is free capacity.
Information about our courses:
Thursdays from 6:30 p.m. to 8:30 p.m.
wednesdays from 17:00-20:00
Tuesdays or Thursdays from 6:30 p.m. to 8:30 p.m.
Tuesdays from 18:30 to 21:00
Mondays from 16:00 to 19:00 or Wednesdays from 17:00 to 20:00