The Magdeburg Student Days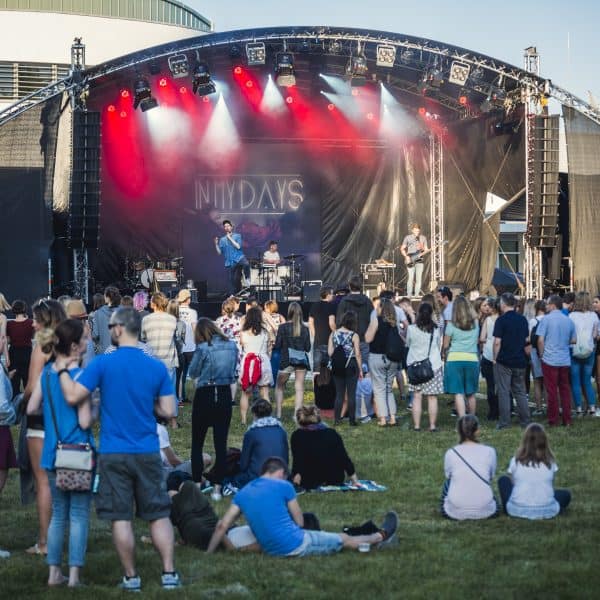 Two weeks in June – filled with diverse events and cultural performances from the fields of culture, sports, concerts, film, internationals, parties and theatre – committed students from Magdeburg universities, universities and the Studentenwerk Magdeburg are planning the interesting programme of the student days in close cooperation.
As in previous years, students are given the opportunity to contribute culturally, artisticly, musically and to make contributions to the versatility of student activities and student life – not only on the campuses of university and university, but throughout the city.
In addition to large open-air events such as the CAMPUSFESTival as a kick-off event, the student days offer many cultural treats. It is remarkable what students can do "besides studying".
The 2019 programme