Wernigerode Counselling Centre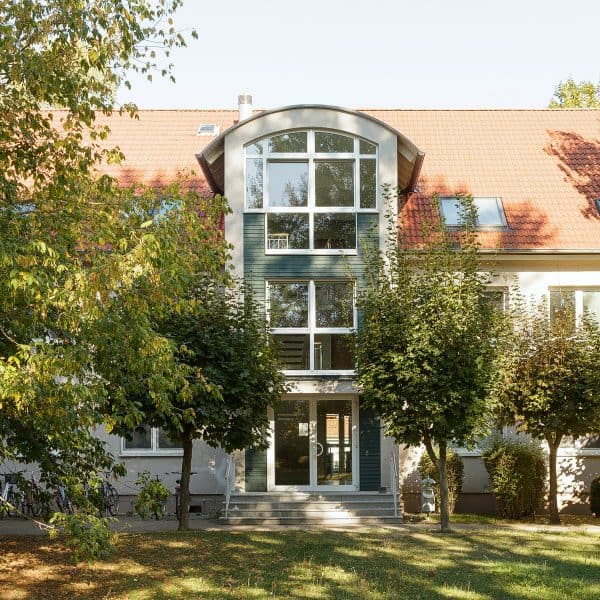 Campus of the Harz University
Student hall No. 3, side entrance, room 117
57-59 Friedrichstraße,
38855 Wernigerode
The counselling office of the Studentenwerk in Wernigerode is located right at the green campus of the Harz University. Mrs. Bischof is available on-site for counselling, information and help about your studies.
Here you are also in the right place for the following:
Issue and acceptance of different applications and documents of the BAföG office and Accommodation Department
Applications for the International Student ID Cards and their issue
During the semester, the head of the Department of the Office for Educational Support (BAföG office) also holds consultation hours on a regular basis.
Opening times & Contact
during term time:
 

Mon: 1:00 p.m. – 3:00 p.m.
Tue: 1:00 p.m. – 5:00 p.m.
Wed: 10:00 a.m. – 12:00 a.m.
Thu: 10:00 a.m. – 12:00 a.m.
Fr: 9:00 a.m. – 11:00 a.m.

contact:
 
Tel.: 03943 / 659710
steffi.bischof@studentenwerk-magdeburg.de