Scholarships – an alternative to study financing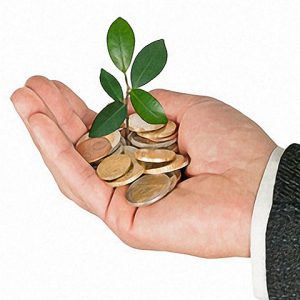 In addition to BAföG educational grants, there is a variety of scholarships from state, municipal, trade union and private institutions. Those particularly looking for scholarships for traineeship or study abroad can get support from the German Academic Exchange Service. Study foundations of the industry can be requested in the HR departments of the companies. However, if a student receives support from an organization for the promotion of gifted individuals, a grant under BAföG is impossible.
Furthermore, the Federal Ministry of Education and Research (BMBF) also supported eleven foundations and institutions that offer scholarships for students. The BMBF thereby intends to foster highly gifted undergraduate and doctoral students. The selection process of scholarship holders of the big organizations for the promotion of gifted individuals is very standardised:
Multi-level selection process
The amount of the scholarship is dependent on the parents' income
The scholarship is awarded on the basis of BAföG
Additional financial resources: book money, supplement for study abroad, travel expenses, tuition fees
Immaterial support: nursing, consulting, seminars, discussion events, working groups
Fixed application deadline
Basically, a scholarship is a very good alternative to student loans. You do not have to repay it, and it gives you an excellent reference on your CV. However, to get a scholarship is not an easy task. Certain personal requirements have to be fulfilled, e.g. social commitment or proven "good" to "very good" performance. It is also important that the study project is parallel to the purpose of the foundation. Social reasons and the connection of the scholarship provider to the local community or the specialisation selected by the student also often play an important role in the awarding of scholarships.
An extensive application and possible time-consuming selection process have to be mastered. Therefore, an application should be filed early. However, a thorough grounded research should be carried out first. Apart from other sources, the online data bases of the following institutions will be useful: