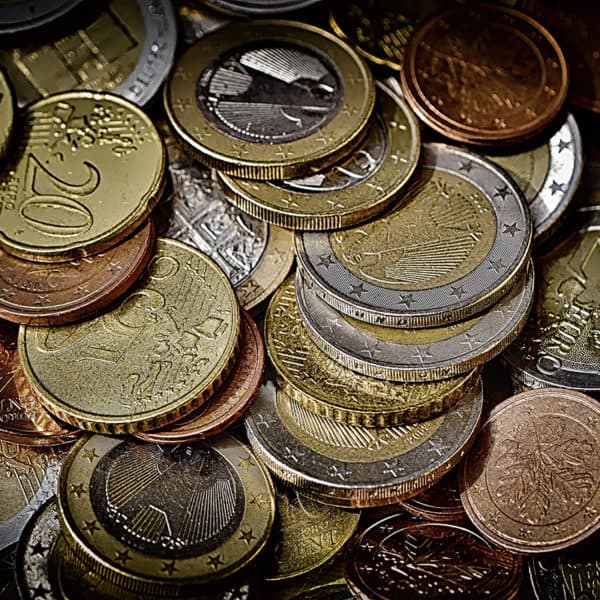 +++ English below +++
Liebe Studierende, es gibt Neuigkeiten!
Voraussichtlich ab dem 15. März könnt ihr über einmalzahlung200.de die Energiepreispauschale in Höhe von 200€ beantragen. Für die Registrierung bekommt ihr Zugangsdaten von eurer Universität/Hochschule. Darüber hinaus müsst ihr dann noch ein Bund-ID-Konto anlegen. Für die Anmeldung dort müsst ihr euch entweder online mit eurem Personalausweis (dieser braucht dafür die Online-Ausweisfunktion), mit eurem persönlichen ELSTER-Zertifikat oder mit einer EU-Identität, das heißt die elektronische Identifizierung (eID), ausweisen können.
Infos zum Bund-ID-Konto: https://id.bund.de/de/eservice/konto
Dann könnt ihr den Antrag auf die 200€ Energiepreispauschale beantragen.
Dear students, there are news!
Starting on March 15, you will be able to apply for the energy price flat rate of 200€ via einmalzahlung200.de. To register, you will receive access data from your university/college. In addition, you must then create a Bund-ID account. To register there, you must be able to identify yourself either online with your ID card (which needs the online ID function), with your personal ELSTER certificate or with an EU identity, meaning the electronic identification (eID).
Information about the Bund-ID account: https://id.bund.de/de/eservice/konto
Then you can apply for the 200€ energy price flat rate.