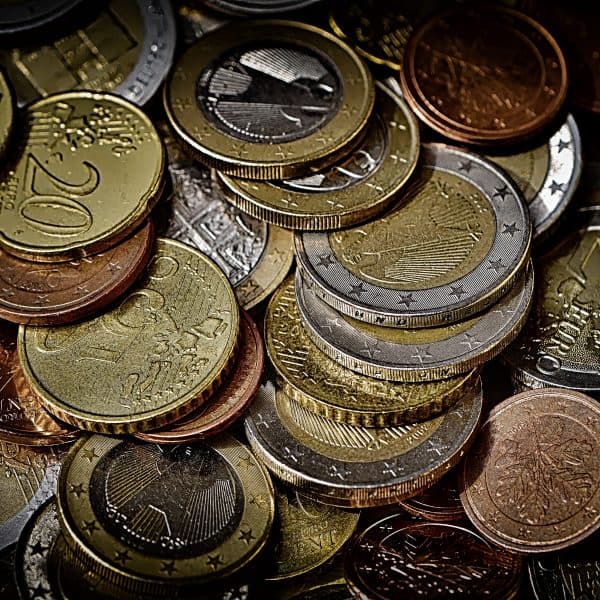 +++ English below +++
Liebe Studierende,
auch wenn es leider noch keinen genauen Termin gibt, wann die 200€ Energiepreispauschale ausgezahlt wird, möchten wir euch hiermit noch einmal daran erinnern.
Worum geht es?
"Der Bundestag hat das Gesetz des Bundesministeriums für Bildung und Forschung (BMBF) zur Einmalzahlung (Energiepreispauschale) für Studierende sowie Fachschülerinnen und Fachschüler beschlossen. Mit der Zahlung sollen rund 3,5 Millionen junge Menschen in Ausbildung entlastet werden. Denn gerade für sie sind die gestiegenen Kosten für Heizung, Strom und Lebensmittel häufig eine besondere Belastung." (Bundesministerium für Bildung und Forschung)
Die Auszahlung soll über eine digitale Antragsplattform, die derzeit noch erstellt wird, "noch in diesem Winter" erfolgen. Wann genau das ist, ist aktuell leider noch nicht absehbar. Laut Bundesbildungsministerin Bettina Stark-Watzinger (FDP) befinde sich die Umsetzung aber auf der Zielgeraden.
Wer bekommt die Einmalzahlung?
Alle, die am 1. Dezember 2022 an einer Hochschule eingeschrieben oder zu diesem Zeitpunkt in einer Fachschulausbildung waren. Auch Teilzeitstudierende, Teilnehmer an einem Dualen Studium, ausländische Studierende und diejenigen, die zurzeit ein Urlaubssemester machen.
Voraussetzung? 
Wohnsitz oder "gewöhnlicher Aufenthalt" in Deutschland.
Sobald es neue Infos dazu gibt, wann die Einmalzahlung beantragt werden kann, werden wir uns noch einmal an euch wenden!
Euer Studentenwerk
Dear students,
even though there is no exact date yet when the 200€ one-time payment (energy price lump sum) will be disbursed, we would like to remind you of it once again.
What is it about?
The Bundestag has passed the law of the Federal Ministry of Education and Research (BMBF) for a one-time payment (energy price lump sum) for students. The payment is intended to provide relief for around 3.5 million young people in training. For them in particular, the increased costs for heating, electricity and food are often a major burden. (Federal Ministry of Education and Research)
Payment is to be made via a digital application platform, which is currently still being created, and is scheduled to happen "this winter". Unfortunately, it is not yet possible to predict exactly when that will be. According to Federal Education Minister Bettina Stark-Watzinger (FDP), however, implementation is on the home stretch.
Who will receive the one-time payment?
Everyone who was enrolled at a higher education institution on December 1, 2022, or who was in a technical college program at that time. Also part-time students, participants in dual studies, foreign students and those who are currently taking a semester off.
Requirement
Residence or "habitual residence" in Germany.
As soon as there is new information about when the one-time payment can be applied for, we will contact you again!
Your Studentenwerk