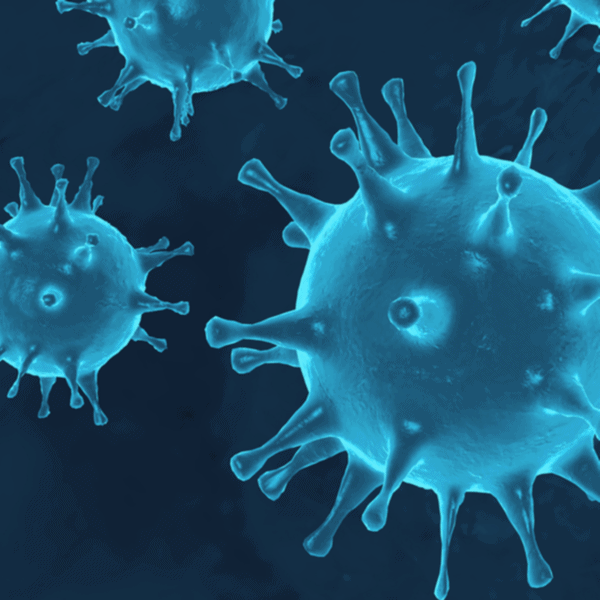 (English version below)
Alle Gastronomischen Einrichtungen des Studentenwerkes Magdeburg bleiben vom 16. Dezember 2020 bis auf weiteres geschlossen. 
In der KiTa CampusKids erfolgt ab dem 16.12.2020 bis auf weiteres eine Notbetreuung. Für die Tage von Mittwoch, 16.12.2020, bis Freitag, 18.12.2020 gilt eine Übergangsphase. Hier können alle Eltern für ihre Kinder die Betreuung in Anspruch nehmen, wenn es sich familiär nicht anders regeln lässt. Wir gehen davon aus, dass Eltern bei denen mindestens ein Elternteil in dieser Zeit zu Hause ist (Home Office, Elternzeit, Urlaub usw.), ihre Kinder ab dem 16.12.2020 zu Hause betreuen. Ab Montag, dem 21.12.2020 werden nur noch Kinder betreut, bei denen ein Elternteil den sogenannten systemrelevanten Berufsgruppen angehört. Hierfür wird dann wieder eine Arbeitsbescheinigung notwendig sein. 
Wir informieren Sie hier rechtzeitig über mögliche Änderungen ab 1. Februar 2021.
---
Due to the ninth ordinance on measures to contain the spread of the new coronavirus SARS-CoV-2 of the state government of Saxony-Anhalt, published on December 15, 2020, the following changes will occur in our facilities from December 16, 2020:
All gastronomic facilities of the Studentenwerk Magdeburg will be closed from December 16, 2020 until further notice.
From December 16, 2020 until further notice, there will only be emergency care in the KiTa CampusKids. There is a transition phase for the days from Wednesday, December 16, 2020 to Friday, December 18, 2020. All parents can take care of their children here, if there is no other arrangement within the family. We assume that parents with at least one parent at home during this time (home office, parental leave, vacation, etc.) will look after their children at home from December 16, 2020. From Monday, December 21, 2020, only children with one parent belonging to the so-called systemically relevant professional groups will be looked after. A certificate of employment will then be required for this.
We will inform you here in good time about possible changes from February 1, 2021.