Studentenwerk Loan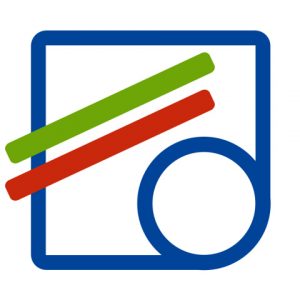 It is possible that a claim to BAföG exists, but for reasons for which the student is not responsible, grants could not yet be approved and/or paid out. If this results in a financial difficulty, an interest-free bridging loan can be obtained on application to the Office for Educational Support. This bridging loan will be offset against the first BAföG back payment.
In addition, in cases of particular hardship, financial assistance can be granted to students who are in need through no fault of their own. This is possible with a short-term hardship fund loan from the Studentenwerk Magdeburg (one-time payment of 200 EUR to max. 800 EUR) or a final study loan (max. 6 months of the BAföG maximum rate). Advice on this can be obtained from the department of General Social Counselling.
If you have any questions, please contact the Studentenwerk Magdeburg via live chat.