About coronavirus and current information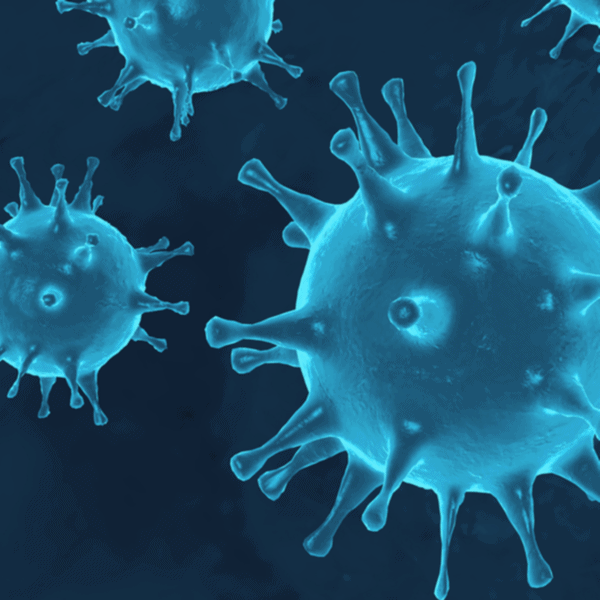 Due to the current development as well as the recommendations of the Robert Koch Institute and the authorities responsible for us, the universities of Saxony-Anhalt and the Studentenwerk Magdeburg have a duty to take far-reaching measures to curb the spread of the coronavirus. On this page we keep you updated.
Important links:
Start of the summer semester postponed
The start of the summer semester in Saxony-Anhalt will be postponed until 20 April 2020. All information in our further article.
Changes in the counselling services of the Magdeburg Student Union:
Due to the current situation, personal consultation and service hours are no longer necessary in all counselling centres.
Basic counselling services of the Studentenwerk Magdeburg are now also offered via chat. The teams of the Infopoints are available from Monday to Friday from 10:00 to 17:00 via live chat and are supported by selected employees of the departments.
The chat is available at https://www.studentenwerk-magdeburg.de/chat/.
For reasons of data protection law, questions relating to particularly sensitive personal data – such as specific contractual relationships and funding cases – may not be answered via chat. In such cases, we will be happy to provide you with the names of the specific contact persons and telephone numbers. The contact persons in the Office for Educational Support will continue to be available to you by telephone, post and e-mail.
Restrictions in the facilities of the Studentenwerk Magdeburg:
Canteens
According to § 2 Section 3 Number 17 of the Ordinance on Measures to Control the Spread of the Novel Coronavirus SARS-CoV-2 in Saxony-Anhalt (SARS-CoV-2-EindV), from March 18, 2020 to April 19, 2020 all university catering facilities – inclusive all canteens and cafeterias – of the Studentenwerk Magdeburg are closed.
KiTa CampusKids & CampusKinderzimmer
The day care center and the CampusKinderzimmer remain closed until Monday, April 19th. Emergency care according to the decree of the state government is ensured. Please contact us beforehand: Ms. Schmidt: 0391 / 67-42581, campuskids@studentenwerk-magdeburg.de
Office for finances (BAFöG Office)
No personal consultation hours until 19.04.2020
The BAföG employees can be reached by telephone: Mon. and Thurs. 9.00 – 3.00 pm, Tues. 9.00 – 6.00 pm, Fri. 9.00 – 1.00 pm
Accommodation
No personal consultation hours until 19.04.2020
Online dormitory service: https://www.studentenwerk-magdeburg.de/en/accommodation/dorm-service/
Damage notification: https://www.studentenwerk-magdeburg.de/en/accommodation/damage_notification/
Reachability by telephone during office hours: https://www.studentenwerk-magdeburg.de/en/accommodation/contact-persons/
Questions about housing in general/students looking for a flat or asking how to get a place in a hall of residence: Wohnung@Studentenwerk-magdeburg.de
For change requests or questions about the dormitory application or contract:
Program students: Vermietung2@studentenwerk-magdeburg.de (Mrs. Schmidt-Hlali – 0391 67-51550)
Other students: Vermietung1@studentenwerk-magdeburg.de (Ms. Koitsch – 0391 67-51549)
Campus theatre, learning café & creative workshops
Closed until 19.04.2020, all events are cancelled/ postponed.
Contact campus theatre: campustheater@studentenwerk-magdeburg.de
Contact creative workshops: kultur@studentenwerk-magdeburg.de
InterKultiTreff
No personal consultation hours until 19.04.2020
Contact: ikus@ovgu.de
General behavioural advice: