About coronavirus and current information
(As of January 11, 2021)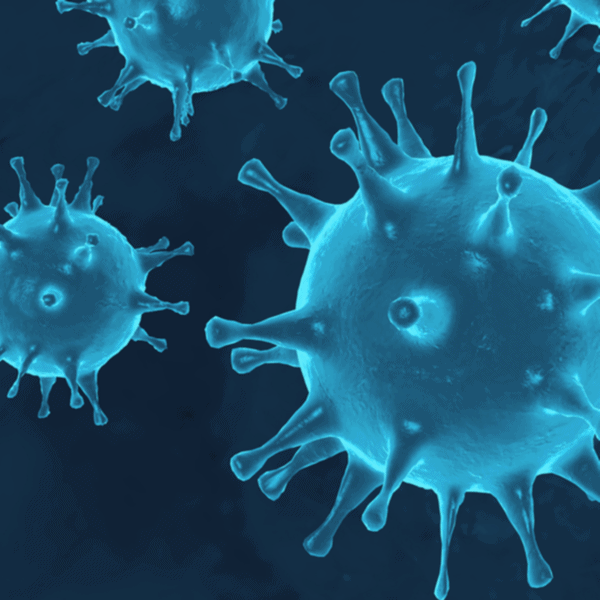 On this page we provide constantly updated information about special features and developments in connection with the measures to contain the spread of the coronavirus. Please note that the current situation is constantly changing and also note the current information on the website of the state government:
Important links:
Please note the information on the website of your university:
FAQs & first aid Corona, studies & financial emergency situations:
You will find a lot of current notes and information constantly updated in the following documents:
The Federal Ministry of Education and Research (BMBF) is currently also providing bridging aid for students in a pandemic-related emergency until the end of the winter semester. More information is available here:
Changes in the counselling services of the Studentenwerk Magdeburg:
Due to the current situation, there are no personal consultation and service hours in any of the advice centers.
Basic advice services from the Studentenwerk Magdeburg are now also available via chat.
The teams in the StudentService department are are available
Monday and Friday from 11 a.m. to 1 p.m.
Tuesday to Thursday from 11 a.m. to 3 p.m.
by Live chat are available and are supported by selected employees from the specialist departments.
The contacts at the Office for Training Funding are still available to you by phone, post and email. Information on contact persons and office hours can be found here.
Changes in the day care center CampusKids and in the campus children's room
Emergency care will be provided from Wed., December 16, 2020 until further notice. From Monday, December 21, 2020, only children with one parent belonging to the so-called systemically relevant professional groups will be looked after. A certificate of employment will then be required for this.
The possibility of childcare through the campus children's room cannot be offered at the moment. If you have any questions, please contact us: Mon – Fri 9:00 a.m. – 12:00 p.m., Ms. Schmidt: 0391 / 67-42581 or by email: campuskids@studentenwerk-magdeburg.de
Restrictions in the canteens and cafeterias of the Studentenwerk Magdeburg:
All gastronomic facilities of the Studentenwerk Magdeburg will be closed from December 16, 2020 until further notice.
Contact options for residents in our dormitories:
Here, too, there will be no personal consultation hours until further notice. In addition to the chat, please use the following links or contact options:
Online dormitory service: www.studentenwerk-magdeburg.de/wohnen/wohnheimservice
Damage reports: www.studentenwerk-magdeburg.de/wohnen/schadensmeldung
Telephone availability during office hours: www.studentenwerk-magdeburg.de/wohnen/ansprechpartner
Contact for students looking for an apartment: Wohnung@Studentenwerk-magdeburg.de
For change requests or questions about the application or contract:

Dormitories 1, 7, 9, Breitscheidstraße: Rent2@studentenwerk-magdeburg.de (Representation Martin Altmann – 0391 67-51550)
Dormitories 2, 3, 4, 5, 6, Fermersleber Weg, 10a, 10b, Wernigerode: Rental1@studentenwerk-magdeburg.de (Mrs. Koitsch – 0391 67-51549)

It is possible to top up student IDs or MensaCards to use the washing machines in the foyer of the UniCampus Mensa.
Offers in the InterKultiTreff, campus theater / learning café & creative workshops
The campus theater / learning café will remain closed until further notice. The creative workshops are currently not taking place.
Contact campus theater: campustheater@studentenwerk-magdeburg.de
Contact IKT / IKUS: ikus@ovgu.de
General behavioural advice: